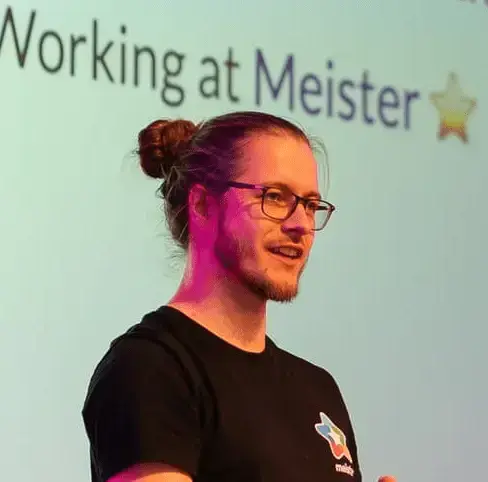 Hi, I'm Hans! 👋
I'm a software engineer with more than ten years of experience in the software industry.
I've worked as consultant in test automation, developed Eclipse plugins and for over five years worked as a Staff Engineer at Meister. Nowadays I build neat software products using Ruby on Rails 💎
Besides programming I enjoy reading or the occasional hike. Sometimes I write about technology, sometimes I talk about it.